Save your sleep. Save your relationship.
Find out if you snore or grind. And discover how to stop it.
Snoring is serious
One out of four people in the world snore and it's more than just annoying. Snoring increases the risk of cardiovascular health problems and is often a pre-indicator for Obstructive Sleep Apnea (OSA) which can be life-threatening.
Not only does snoring result in daytime tiredness, it creates frustration and resentment between couples because:
Your partner's quality of sleep is disturbed
Sexual intimacy is reduced
The snorer's required to sleep in a different room
What kind of snorer are you?
Fortunately there are products that can help
The nightly grind
Teeth grinding (bruxism ) at night affects seven percent of sleepers. More concerning, bruxism creates muscular pain, headaches, shortening of teeth and even damage to the bone structure of the jaw.
You can reduce or stop grinding fast.
People that suffer from sleep disorders
Stop wondering
Find out if and how much you snore.
Download the Free App Today!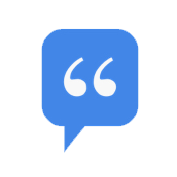 Tried quite a few of these apps and most either don't record or record too much regardless of how you set the sensitivity. This however does record properly and the recordings are really clear too unlike other apps. Would recommend this, however you will need to adjust the settings over a few nights to get the best results.
– Janie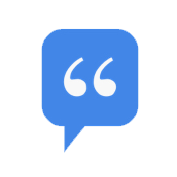 If you think you snore or grind at night, and want to find out for certain, this app is for you. You can keep this app in record mode and you can listen to the recording snoring/grinding sounds (if any) in the morning.
– Vaibhav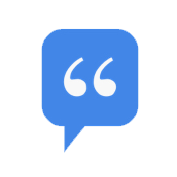 After about 6 night so far it is good. I like being able to listen all of the results if I want to. Of course it shows my progress at reducing my snoring.
– A Google User