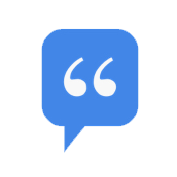 Get this app! I've tried everything and this is the only sleep tracking app that has ever truly helped me sleep better.
– Samantha M.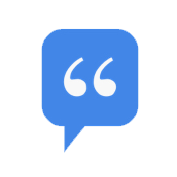 I've been using SleepScore for a month now and have been feeling more rested than ever! Great app and team, doesn't hurt Ronaldo is a supporter too!
– Happy Mom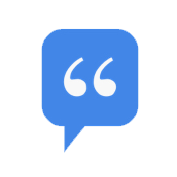 The best thing about this app – it has given me heaps of advice on what to do to get better sleep. SleepScore has been structuring my sleep time and I've been using the recommendations. My sleep score has gone up 20 points, and I feel much better!
– Ezra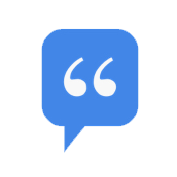 I went from 6/7 nights waking up groggy and dead to waking up refreshed and easy every night I've used the smart alarm. That feature in and of itself is revolutionary. The rest of the stats are good for peace of mind too. I used to worry about the quality of my sleep because of my overnight shifts. Definitely recommend.
– Vic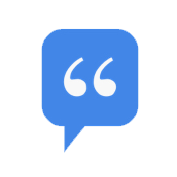 Since I started sleep score I've notice a clearer head and more focus. I'm sleeping better and feeling energized when I wake up. Highly recommend this app!
– Jules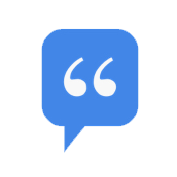 I've tried all of the sleep tracking devices and apps and SleepScore is by far the best tracker, PLUS it provides actionable advice. I feel so much better and have more energy. Thank you SleepScore Labs for helping me get better sleep!
– D Fincal
Step One
Get your score
Your journey to better sleep begins the first night you use SleepScore, and that journey doesn't end until your sleep improves.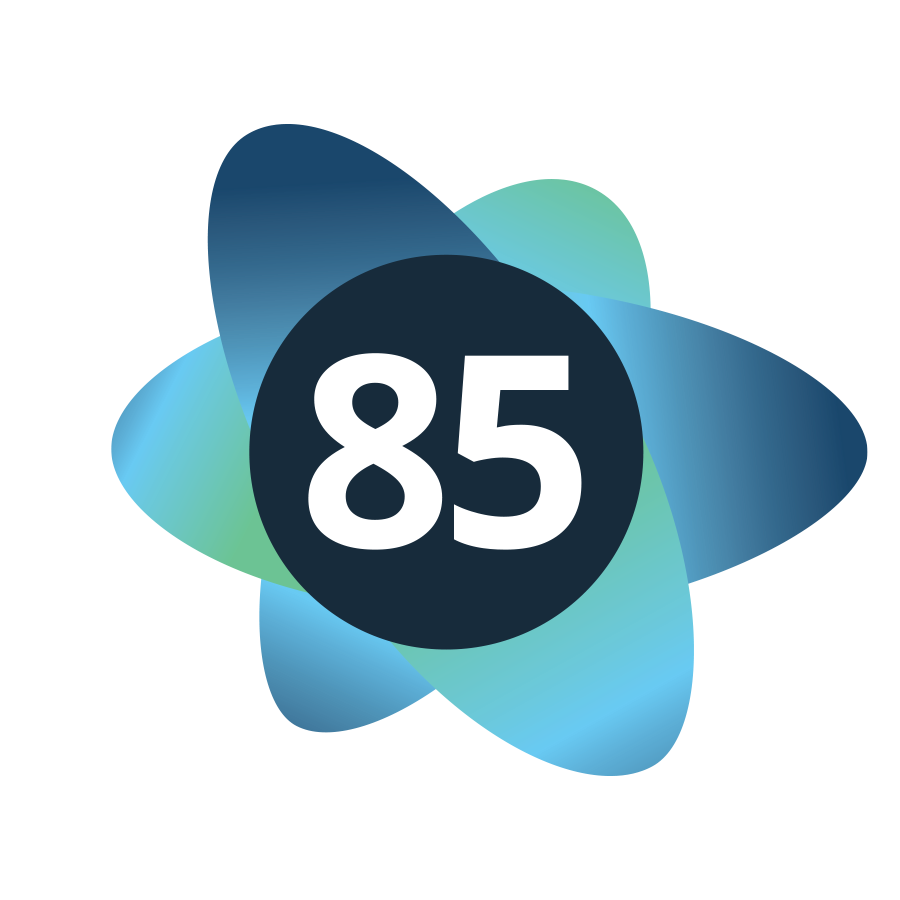 Step Two
Detailed sleep analysis
Using just your smartphone microphone and speaker capabilities to track and measure your breathing rate and body movement, SleepScore provides insight into your sleep environment and delivers an in-depth analysis into every stage of your sleep. And we never record anything. Ever.
Step Three
Science-backed advice
Based on your sleep data, receive personalized advice and recommendations for improving sleep and discover products that have helped thousands of others with a sleep profile similar to yours. Once your sleep goals are achieved, SleepScore helps you maintain restful nights so that you feel better, look better – live better.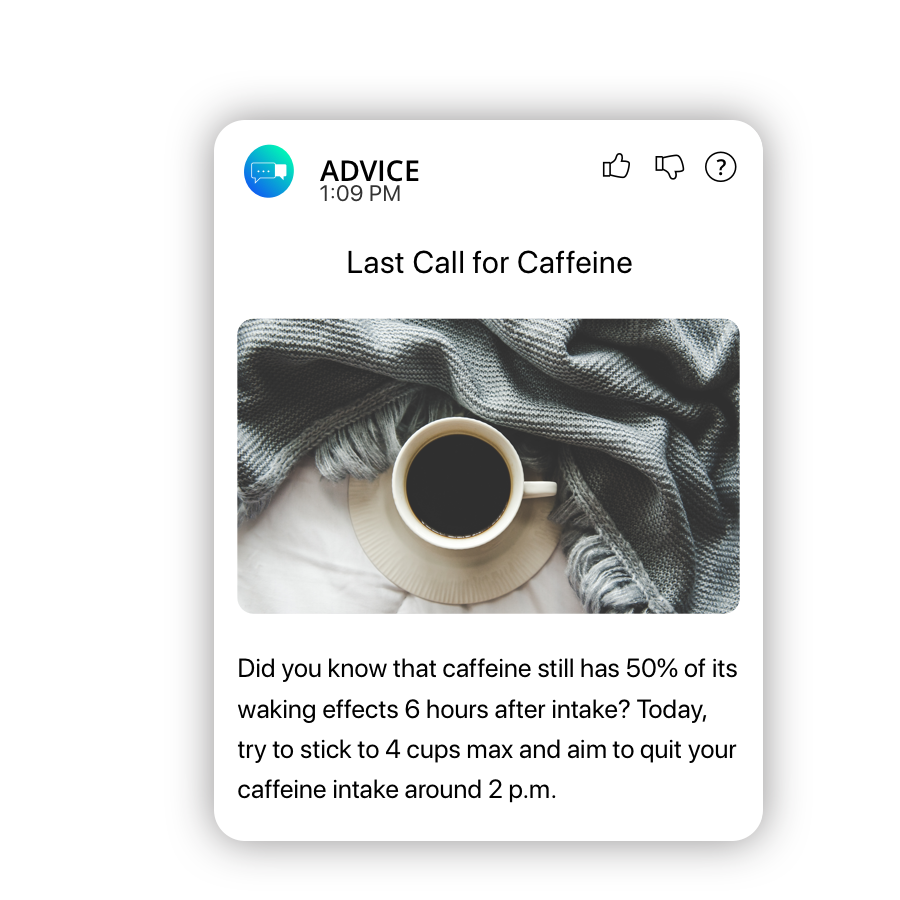 Step Four
See your progress
Track your score over time to see how your sleep is improving and spot trends that can help keep you on the path to consistently great sleep!
Start your sleep improvement journey tonight
Have a Good Night
Sleep better with a single app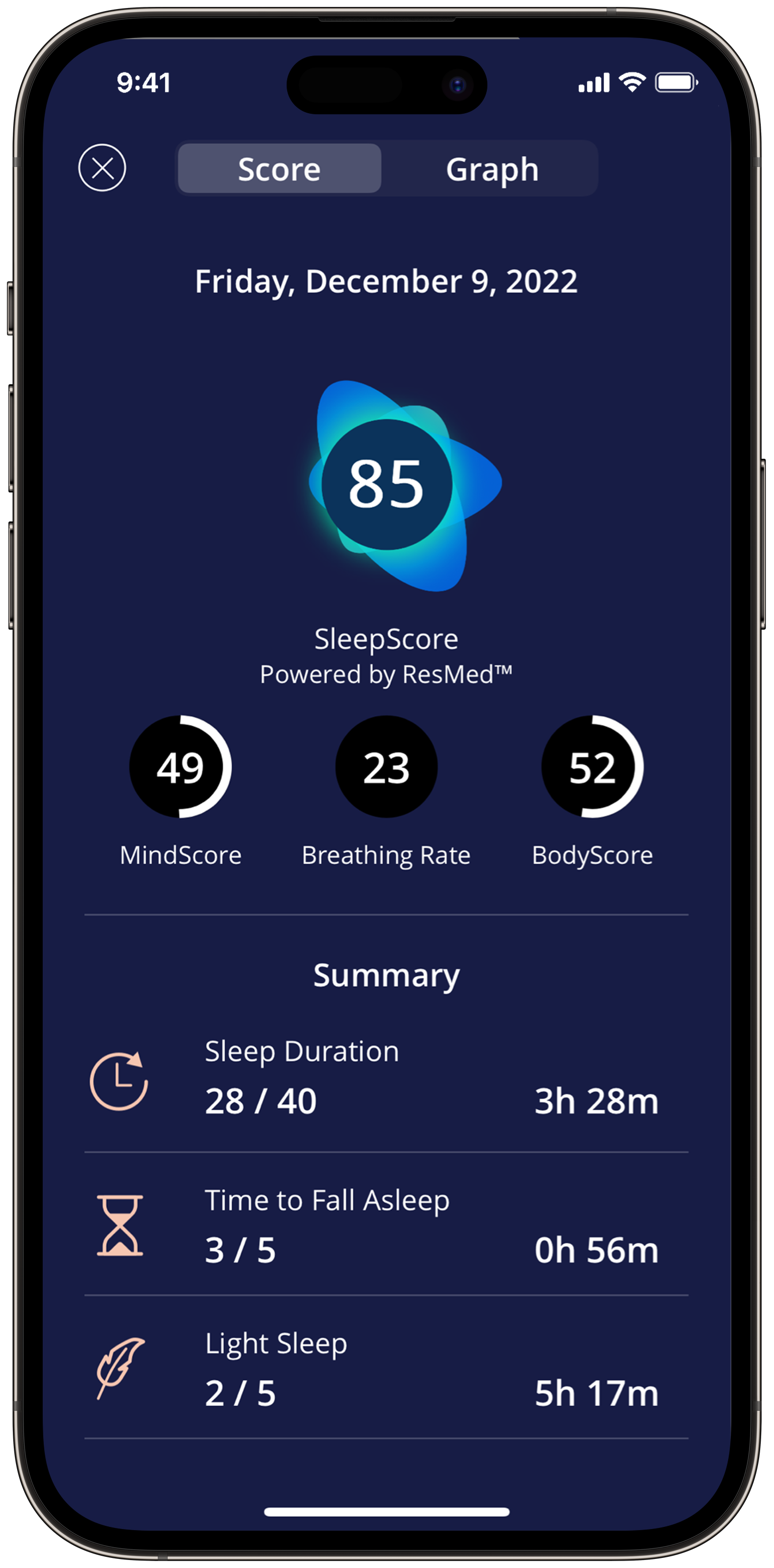 Score
Nightly SleepScore provides in-depth analysis of the quality and quantity of your sleep
Learn
Detailed breakdown of your sleep stages including duration, time to fall asleep, light, deep, and REM sleep

Optimize
Set a smart-alarm for waking at the ideal time of your sleep cycle

Improve
Provides personalized, science-backed advice from the world's top sleep experts

Compare
Compares your nightly sleep to an ideal night for people your age and gender

Download the app
Available on iOS or Android

Get your SleepScore
Measuring your breath and body movements, you'll receive details about each stage of your sleep in a score calculated from 0-100

Receive advice
Analyzes 32 different parameters of your sleep before providing any sleep advice or recommendation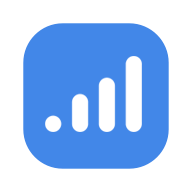 See your progress
Follow your improvement over time with in-depth graphical representation and sleep history
What's the difference between Free and Premium?
Free
Premium
Sleep tracking
Smart alarm
Seven night sleep history
Chat with a Certified Sleep Coach
Entire sleep history
Personal trends
Personal recommendations
Self-generated sleep report for doctor
Web portal
Weekly Report with Sleep Insights