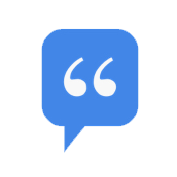 Love my Max. Bought the SleepScore Max in January. Love the design by my bed and the data you get is great. Lots of info to fill in but don't mind answering the questions too much.
– Love Sleep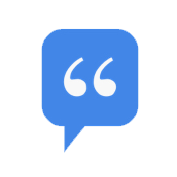 Nice Surprise. I bought this at the beginning if the year, I was notified today that SleepScore released a new product and I get free access since I'm already a loyal customer. Great service and way to think of the customer! Very pleased.
– Life Hack 101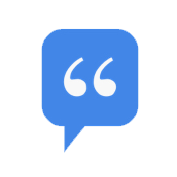 Peace of mind. Enjoying my time with the SleepScore app!
– Clareabbey
A Revolutionary Sleep Improvement System
SleepScore Max provides the most accurate sleep tracking next to clinical sleep measures. Without requiring you to wear a device or place anything on your bed, the SleepScore Max sensor can be placed on your bedside table. The sensor measures the quality and quantity of your sleep. Every morning, the companion app allows you to view your quality scores, personalized insights, and actionable advice.
SleepScore Max sensor + companion app required. No subscription needed
Improved sleep by an average of 45 minutes
Shown to enhance your sleep quality in 1 week
Features SleepScore by ResMed™ technology built on 12 years of research with accuracy validated in over 12 published studies.
Provides personalized, science-based advice
Recommends sleep products that could help
One time cost of $149.99, no subscription needed
Bonus: You get the premium version of the SleepScore Official App for free!
Max App Features
Smart Alarm

Set Goals

Sleep History

Sleep Chart

Sleep Report For Doctor

Compatible with iOS devices running iOS 10 and above, starting with iPhone 6 only.

Android™ operating systems: 6.0 and above

. For more information visit our FAQ page here.
What's in the box
SleepScore Max device

Micro USB-B power cable and USB power supply
Power Supply/span>
Input: 100-240VAC, 50/60Hz, 0.15A

Output: 5VDC, 1A

Type: USB-B
Current Consumption (Max)